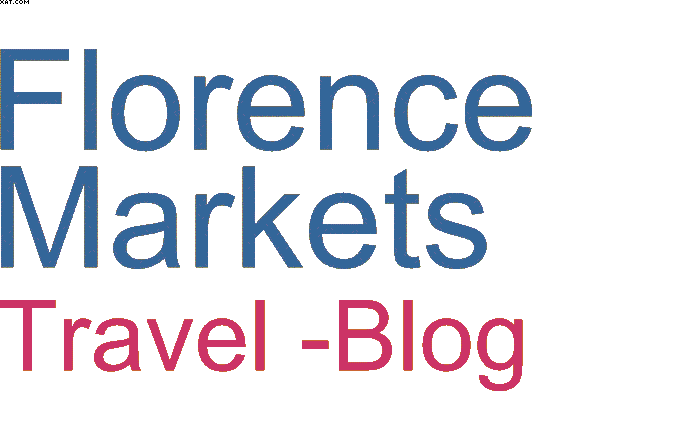 Florence Markets
The below list provides a quick view on the markets available to be visited on your trip to Florence:
Days, dates and hours can change so it is always a good idea to check prior to setting off.
Please also note that there is a difference between the Summer months and Winter months.
Generally in the summer you will find many of the big markets open every day while in the winter months on Sunday and Mondays they are closed.
If you are visiting food markets, it is a good tip to eat a little before you go as otherwise you will probably find that you want to buy and taste everything!
Or while you wondering the markets, please try a little tasters but remember to keep some space for the market restaurant (usually in the covered area), every market will have one and they do extremely good and economical menus. The market restaurant have a menu of the day ... try it you will be pleasantly surprised.
Full screen/Mobile & PDA display of this grid-box.