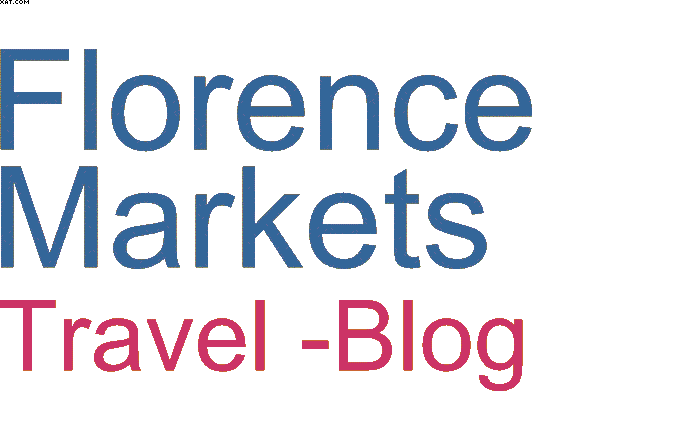 Florence Markets
Not all markets are open on Sundays, The below list provides the ones that are:
Please also note that there is a difference between the Summer months and Winter months.
Generally in the summer you will find many of the big markets open every day while in the winter months Sunday and Mondays they are closed.
Full screen/Mobile & PDA display of this gridbox.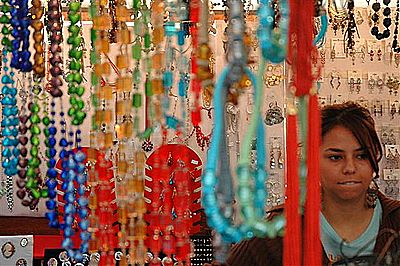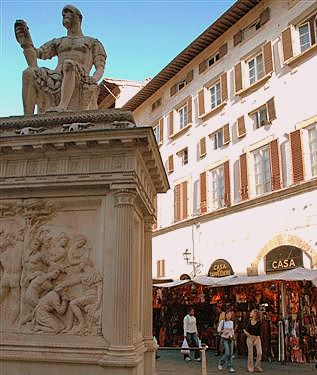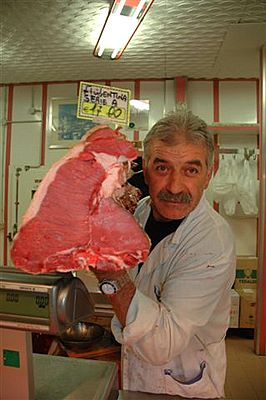 Creation date: 21/10/2006 - Last updated 17/02/2016 (European date format)
BP1 Sigonce, France. Privacy Policy